---
Scissor-tailed Flycatcher seen in Everglades NP on June 18th and 19th and July 2nd, 2004.
---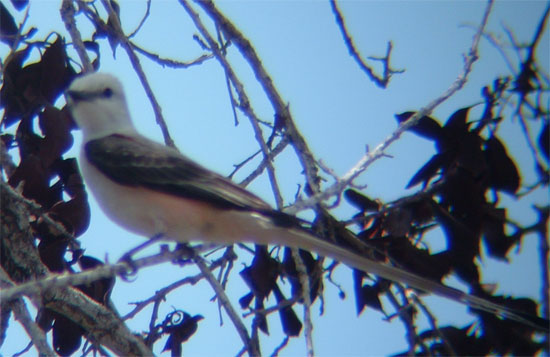 ---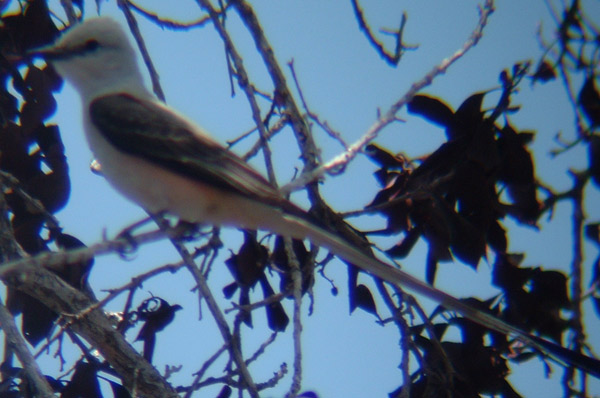 ---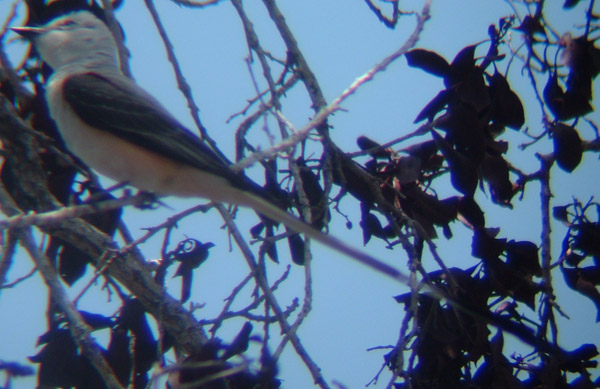 ---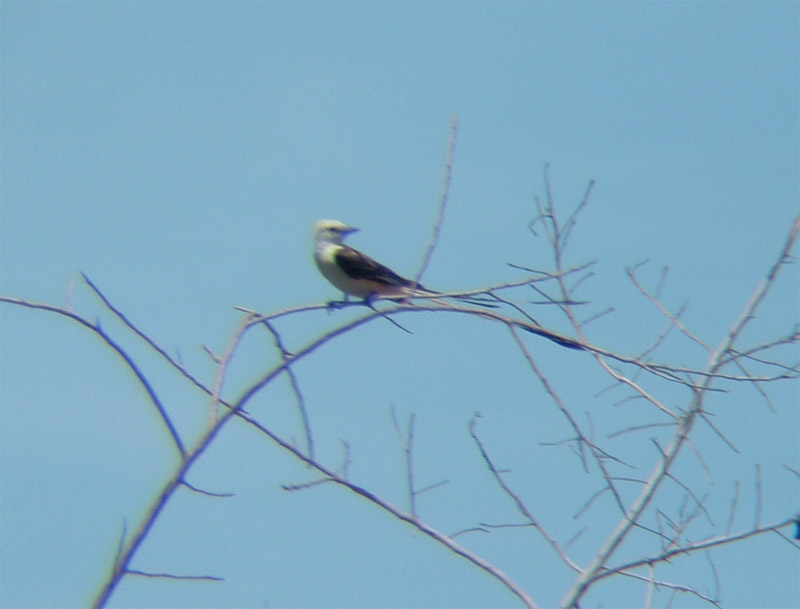 ---
Location: Directly beside Buttonwood Canal, between the Flamingo Marina and where Main Park Road crosses the canal. Originally observed (June 18th) flying over the canal, relocated June 19th beside the canal (on the road side of the canal).
This area has been burned and is fairly easy walking, although the mosquitoes were quite noticeable. I wore a mosquito jacket and would recommend one to anyone looking for this bird.
The bird was quite visible and obvious, I last saw it at noon today (the 2nd of July). It was slightly closer to the road today, perching on some weedy vegetation and in the trees.
---
Any questions, email: blakemathys@hotmail.com
---
Posted 6/19/2004
---